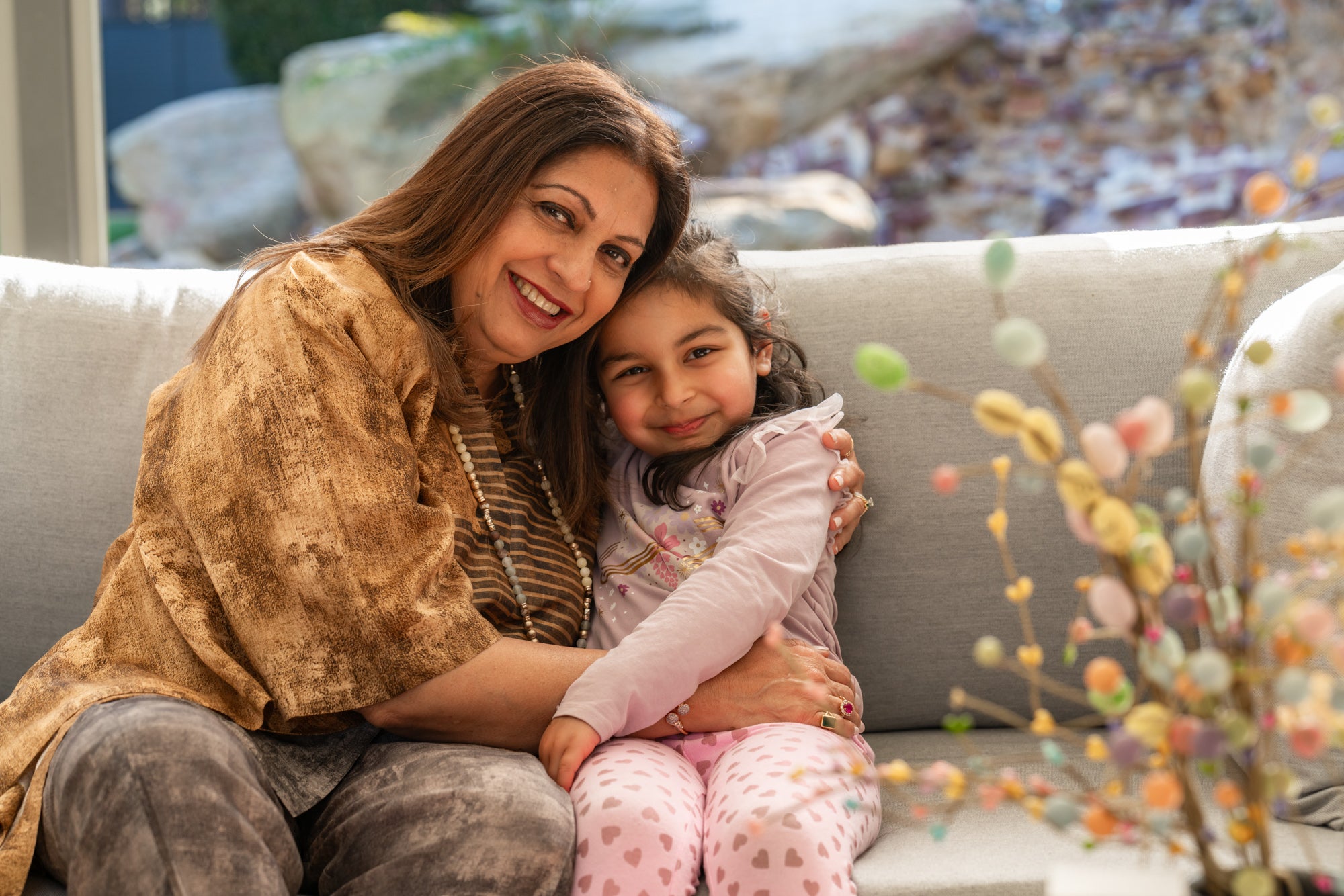 About Dermavive
Caring for your family's skin with Colloidal Oatmeal
A visionary family venture 
In 2000, Urvashi and Ajit Seth founded Dermavive with a genuine desire to assist those dealing with dry skin and scalp concerns – whether they were individuals seeking relief themselves or caregivers supporting family members, including children and parents facing these conditions. 
Urvashi and Ajit's journey was fueled by a profound belief in the power of Colloidal Oatmeal and a relentless pursuit of advanced products that produce results. What began as a humble family venture, operated out of the Seth family home, soon transformed into a global success story, thanks to Urvashi and Ajit's dedication and unwavering commitment to excellence. 
The Seth Family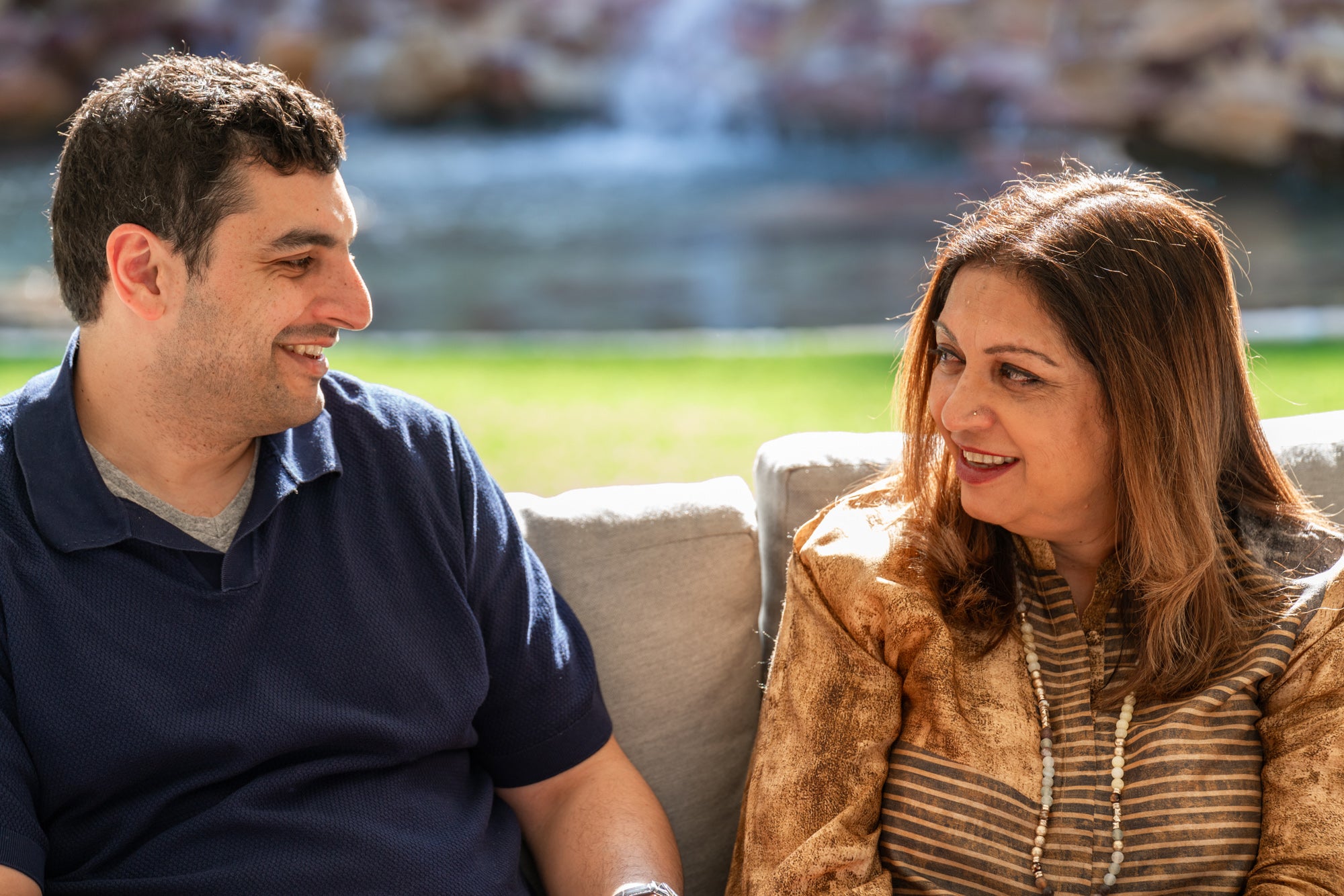 Dermavive today
With over two decades of expertise and continuous research, we have evolved into a trusted expert in addressing dry skin and scalp concerns.Today, Dermavive products are now available in 18 countries, including Australia, India, Nepal, Saudi Arabia, and the USA. We've made significant strides by collaborating with doctors and dermatologists in various regions, and we've started to strengthen our direct-to-consumer presence in many markets.
Our Vision
At Dermavive, we hold a simple yet profound vision - to reignite the joy of healthy, vibrant skin. Our formulations are carefully crafted with Colloidal Oatmeal at their core, delivering science-backed products that provide visible improvements and personalised support. We believe that healthy skin is not just about appearance; it's about confidence and empowerment.
More Than Skincare
Driven by the belief that every individual deserves the best care for their skin, we strive to be more than just a skincare brand. We are your partners on the journey to rediscovering the beauty that lies within you. Our unwavering dedication to excellence guides us as we continuously innovate and evolve, never settling for less than transformative results.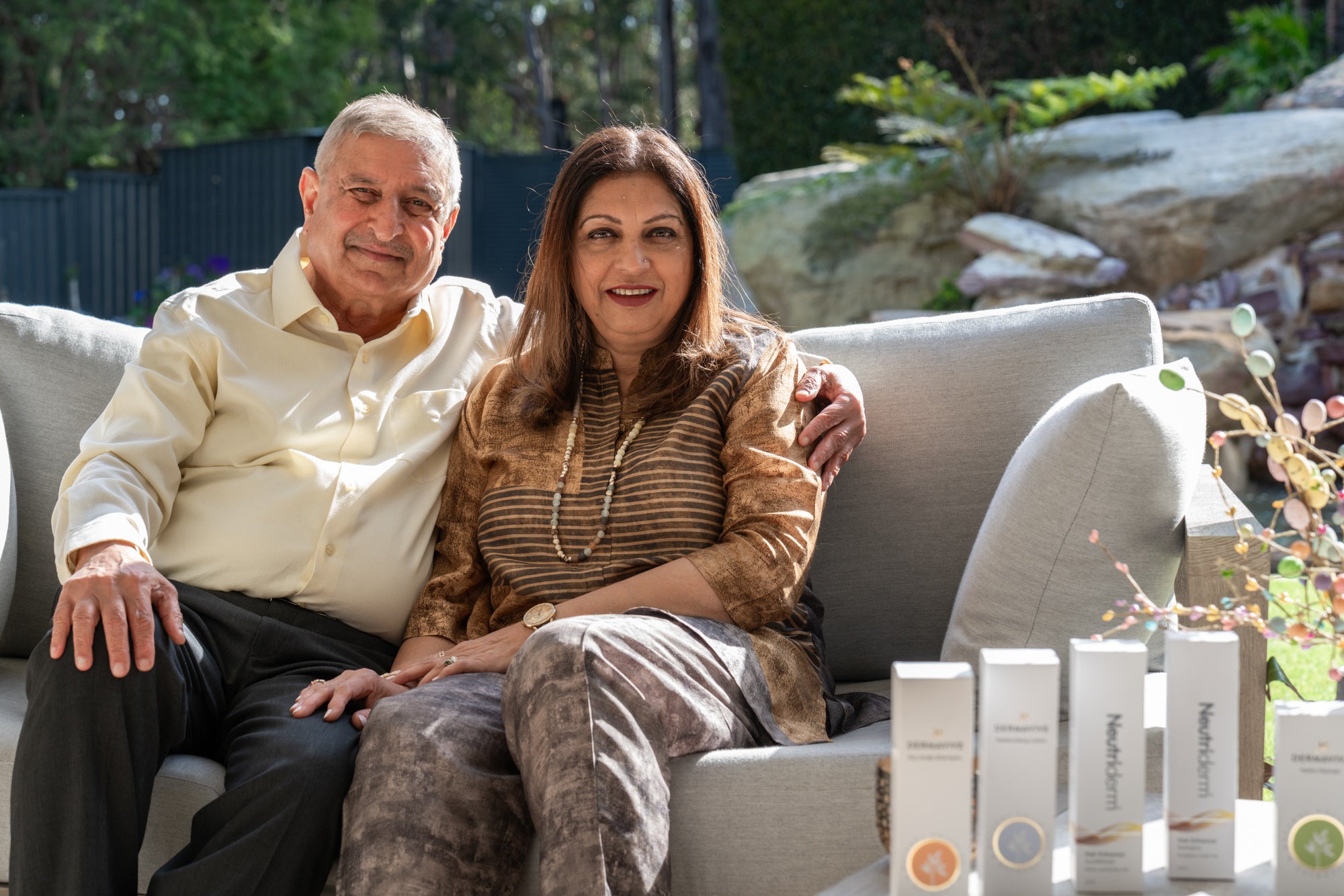 Our Core Values 
Transparency
At Dermavive, we believe in being transparent about our products and processes. We share detailed information to empower you to make informed choices for your skin's health. 
Expertise
Our commitment to expertise and ongoing research ensures that each formulation is crafted with meticulous care, delivering the best possible results for your skin concerns. We are dedicated to being at the forefront of scientific advancements, so you can benefit from the latest innovations in skincare.
Trust
Trust is the cornerstone of our relationship with our customers and dermatologists worldwide. We take pride in the countless positive reviews and testimonials from satisfied users who have experienced the Dermavive difference. Our products are recommended and trusted by leading skincare professionals.
Exceptional value 
We offer top-tier formulations at accessible prices, making healthy skin a reality for all. We believe that everyone deserves access to effective skincare solutions without compromise.
Excellence
At Dermavive, we never settle for anything less than excellence. Our team of experts ensures that each product meets the highest standards of quality and efficacy.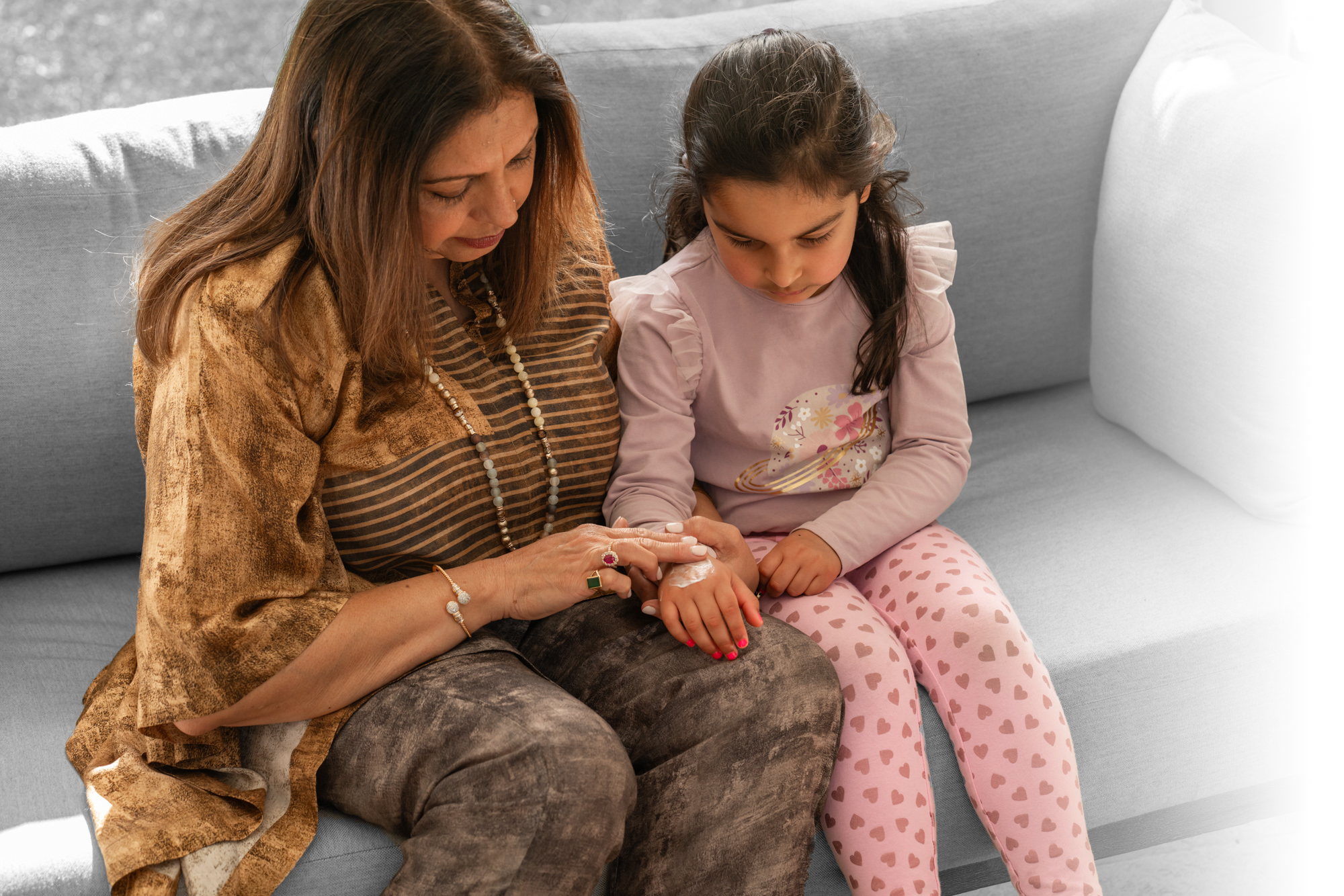 Dermavive
Customer Love
Customer Testimonials 
Our Google and Amazon testimonials reflect the positive experiences and trust our customers have in Dermavive products. 
Our Dermavive Hydra Cleanser boasts over 7,000 reviews on Amazon, with an impressive rating of 4.2.  
On the Flipkart e-commerce platform in India, we've achieved a stellar rating of 4.3, based on 8,045 Ratings and 501 Reviews.
Dermavive
Get in touch with us