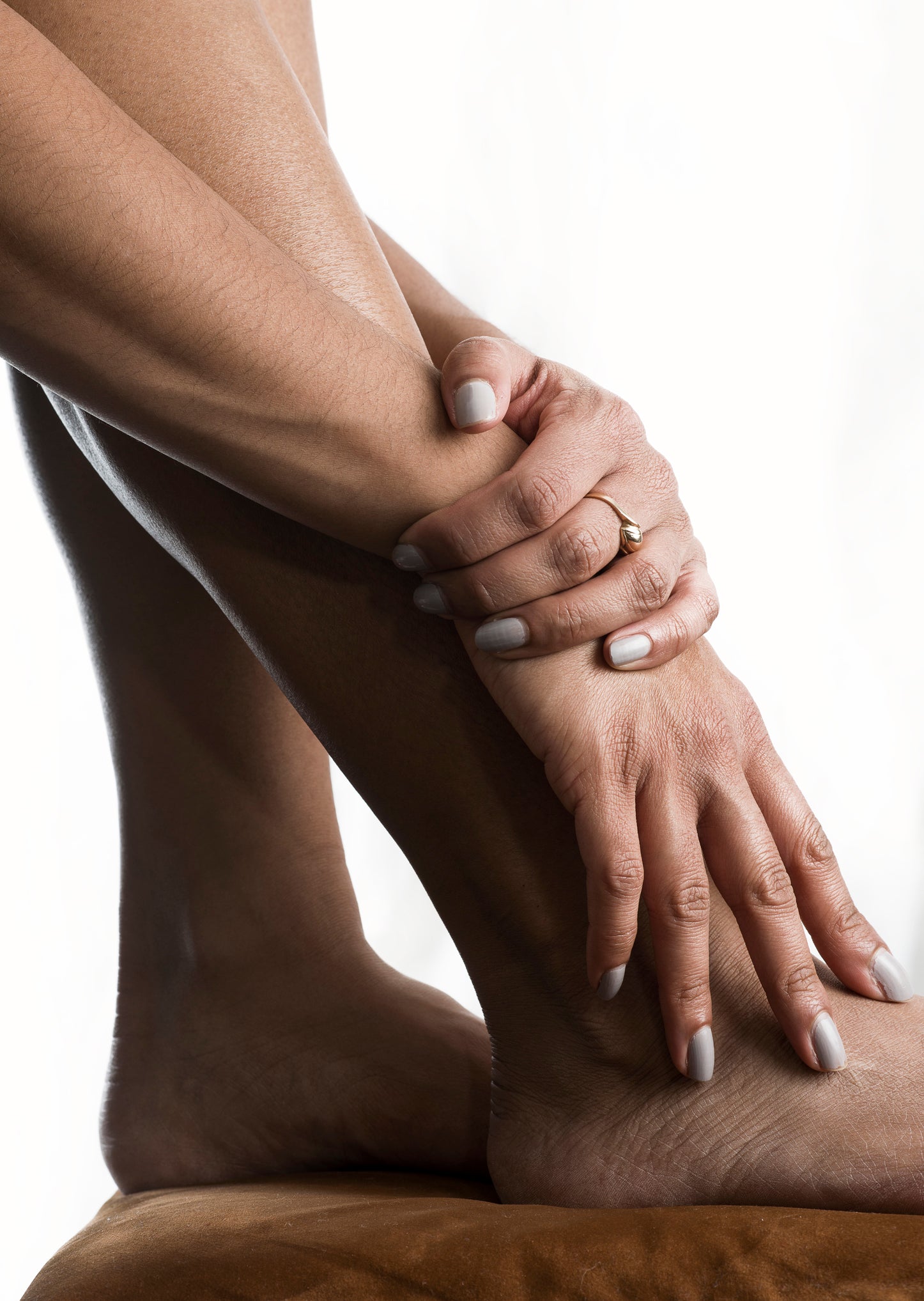 Directions for Use
Rub the bar between your hands to create a lather with warm water, then gently massage over the skin in circular motions. Pay attention to areas that require cleansing or where dryness, sensitivity or skin concerns are present. Continue rubbing the lather onto the skin for 1-2 minutes to allow the ingredients to work effectively. Rinse off and gently pat dry.

Follow up with your preferred moisturiser or any additional skincare products recommended by your dermatologist.

For best results, use twice daily in the morning and evening, or as advised by your healthcare professional.

Frequently Asked Questions
What is the best cleanser for dry skin?

Cleansers containing nourishing, hydrating ingredients are best for dry skin. Dermavive Dry Skin Cleansing Bar is formulated with Colloidal Oatmeal and other moisturising ingredients to provide relief for mild to severe dry skin. It effectively cleanses without causing dryness or irritation, leaving your skin feeling refreshed and hydrated.
Are all cleansers suitable for dry, sensitive skin?

Hypoallergenic cleansers that are formulated with soothing, moisturising ingredients are best for dry, sensitive skin. Our Dry Skin Cleansing Bar is specifically designed for dry sensitive skin. Its soap-free, fragrance-free, and pH-balanced formula ensures a gentle and non-irritating cleanse – providing relief and comfort to even the most sensitive skin types.
What is the best cleansing bar for eczema-prone skin?

Dermavive Dry Skin Cleansing Bar is a great option for eczema-prone skin. Its anti-inflammatory properties help reduce redness and itching, while its moisturising ingredients soothe and protect the skin's natural barrier, offering much-needed relief to those with eczema.
I have psoriasis – what type of cleanser should I use?

Our carefully formulated Dry Skin Cleansing Bar is an excellent choice for psoriasis-prone skin. It is free from harsh ingredients and is hypoallergenic and fragrance-free – reducing the risk of exacerbating psoriasis symptoms. Specially formulated to maintain the skin's pH balance, it promotes a healthy environment for managing psoriasis.
Great product
I am really enjoying using the product. It is leaving my skin soft and not so dry.
The only soap I use its great for dry skin and LADIES its PH balanced so it's a regular in my routine for that ''area'' specifically! It has brought my PH balance back in order with consistency. Highly recommended.
A great product, the soap does not burn or leave residue, leaves the skin soft and supple, the smell is a good clean smell nothing too overpowering, I use it for all areas specially below the belt (ladies) it helps balance out your Ph levels and cleans everything without any funky leftover perfume smell. Try it you won't be disappointed!
I love this soap for my dry sensitive skin. It soothes up everything and it lathers really well. A nice freshy scent which is great for morning face washes too. I like that it's vitamin E infused. It cleans up well and leaves my previously dry skin smooth and hydrated ??
I have a very sensitive skin condition, not many products suit my skin, amongst other things I also suffer from dry skin. I've tried numerous soaps specially from big brand names such as dove but nothing has worked as great well as this hidden gem, dermavive is the only one where I don't show adverse reactions to, it leaves my skin smooth and fresh. Highly recommended!