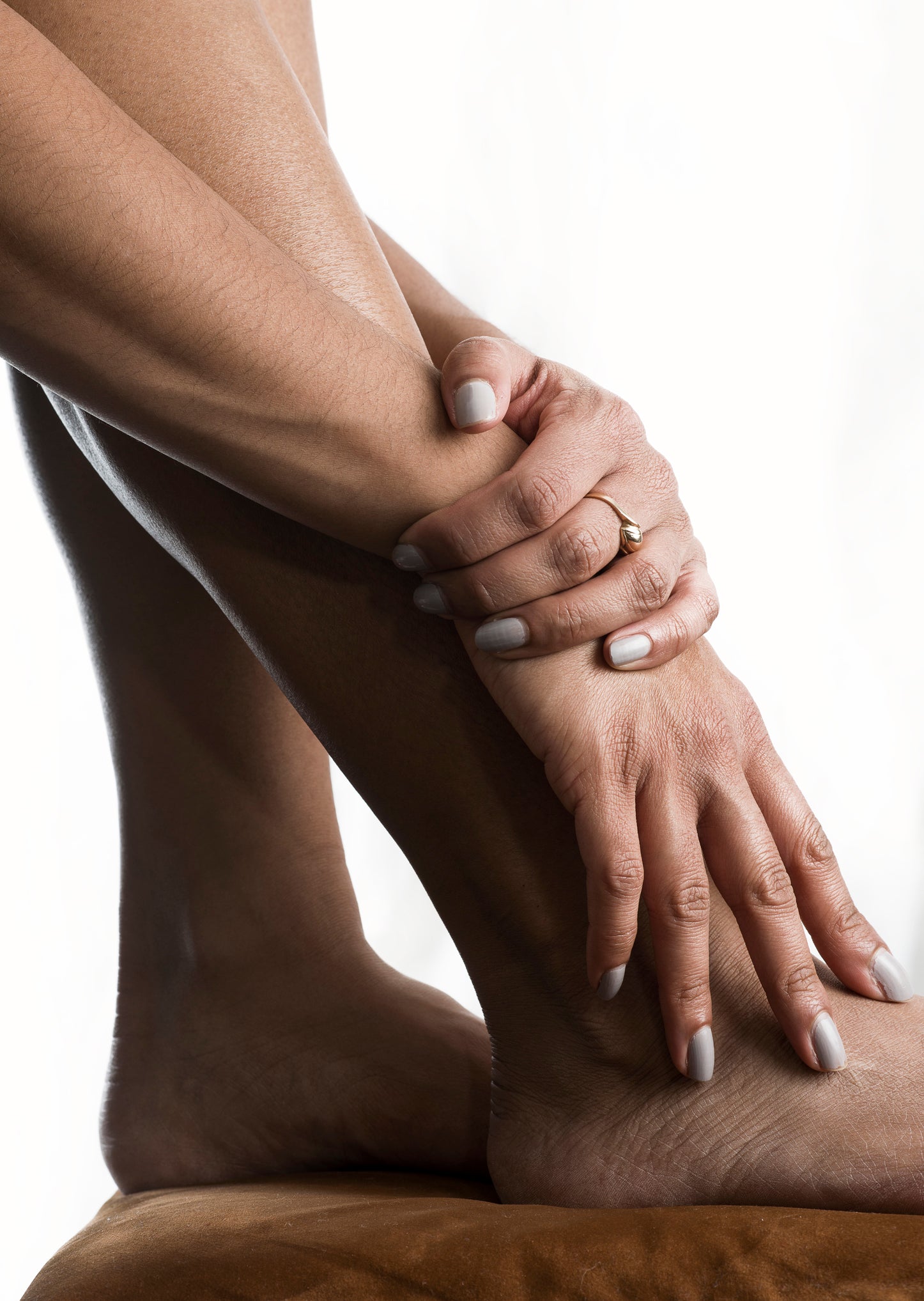 Directions for Use
Use daily for best results.

For face: Cleanse with a pH-balanced soap-free cleanser. Pat dry with a clean face towel, and gently apply lotion over entire face. Follow with a high SPF, broad-spectrum sunscreen.

For body: Apply to clean skin. Apply all over once daily, focusing on areas that are dry or in need of hydration like elbows, hands, and feet.
Frequently Asked Questions
What is oatmeal body cream and how does it benefit dry skin?

Dermavive Dry Skin Crème is a nourishing lotion infused with natural colloidal oatmeal, known for its moisturising and soothing properties. It effectively helps to alleviate dry skin, providing relief and comfort from skin conditions like eczema, dermatitis, and psoriasis.
What is the best body lotion for dry skin recommended by dermatologists?

Dermavive Dry Skin Crème is formulated with a blend of natural colloidal oatmeal and other skin-soothing ingredients. Highly effective in restoring and maintaining moisture levels for dry skin, it is a great body lotion for dry skin and is dermatologist-recommended.
What factors make a body lotion the best choice for dry skin?

The best body lotion for dry skin should have potent moisturising properties, be dermatologist-recommended, and ideally contain ingredients like colloidal oatmeal to soothe and nourish the skin. Dermavive Dry Skin Crème is formulated with 5% Colloidal Oatmeal and is dermatologist-recommended.
How does a body lotion for extremely dry skin differ from regular lotions?

A body lotion designed for extremely dry skin typically contains more potent moisturising agents and emollients to provide deeper and longer-lasting hydration. Dermavive Dry Skin Crème is a thick, rich formula that is effective for severe dryness.
I have problems with itchy scaly dry skin and I'm an avid user of the dermavive dry skin collection, I first wash up with the dry skin cleansing bar, then I lather on his cream, it does wonders for my dry sensitive skin and keeps it smooth and moisturised for extended periods Highly recommend it for anyone who also suffers from dry skin.
I read the reviews and thought id give it a try and hoped for the best, I'm so glad I tried this it moisturises my extra dry skin perfectly! Not too little not too greasy just the right consistency. My calves and triceps used to be super dry and after trying this to the point that I would smother lotion and it would still be dry few minutes later. this product totally changed that. I use it after each shower and now no more ashy skin!
I've tried some big brand and chemist sourced dry skin cream/lotion. Nothing works better than dermavive for me, the results are immediate and long lasting without needing to re-apply. I use it after my showers and after 6 months of continues use I'm so glad I gave it a go. I have seen significant improvements in my overall skin texture. Highly recommended product.
This cream is the cure for my dry irritating skin specially in colder months, I use this all over my body and its not grease y at all so go ahead and lather up and you too will feel such relief. I could not live without it!
One of the best dry skin moisturiser creams that I have tried. A relatively low key brand that blows most of other big brands out of the water in terms of performance. I work outside so my skin gets really dry in winter and the air sucks the moisture right out of my skin, this cream saves my skin from dryness and keeps my hands and face super smooth and supple. I strongly recommend it!