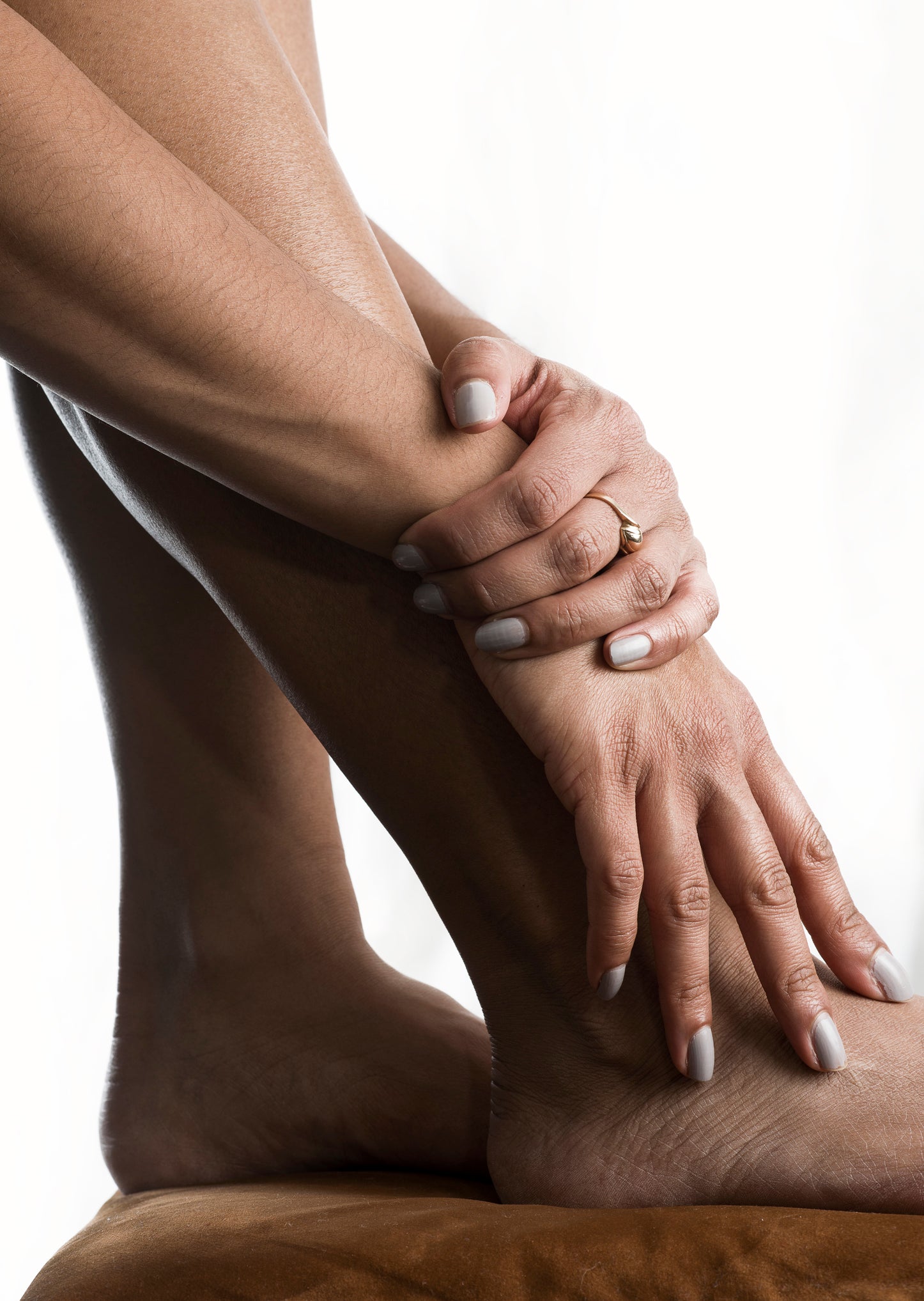 Directions for Use
Use daily for best results.

For mild to moderate dry skin conditions: Add to bath water or apply to wet skin in the shower.

Mild to severe dry skin conditions: After bathing, massage oil directly onto your skin. For best results, apply twice daily.

Suitable for use as a massage oil.
Frequently Asked Questions
What is body oil, and how is it different from hydrating body lotion?

Dermavive Intensive Body Hydrating Oil is a rich formula designed to deeply moisturise and protect the driest of skin, while Dermavive Moisturising Lotion is a lighter product that addresses the same dry skin concerns.
Can I use body oil and hydrating body lotion together?

Yes. For maximum hydration, you can apply Dermavive Moisturising Lotion first to lock in moisture and then follow up with our Intensive Body Hydrating Oil to seal it in and keep your skin soft and smooth.
Is body oil suitable for all skin types?

Dermavive Intensive Body Hydrating Oil is most suitable for dry and sensitive skin, and is suitable for infant skincare, but is not recommended for naturally oily skin.
Can I use body oil as a massage oil?

Yes, you can use Dermavive Intensive Body Hydrating Oil as a massage oil. The nourishing formula works to hydrate skin while providing a smooth glide for massage sessions.
Great product!! Treatment for eczema.
Our kids suffer from eczema and we have tried just about everything that has been recommended to us by GP's. This product has been by far the most effective treatment and our kids love it.
So I usually lotion up after every shower, I have probably tried every brand under the sun, some work good and some don't, this product works and works great, it does not take much to cover my entire body without leaving a greasy finish. Very satisfied with the purchase and if this is anything to go by Ill will be trying out your other products.
my reasons for liking this hydrating lotion because it absorbs quickly and leaves a non-greasy finish just the way I like it, I work with my hands and they are always dry, this is the best intense lotion I have found that keeps my skin from cracking. It's a must have!
I have been using this product for over 2 years and don't see my self stopping any time soon, a big fan of dermavive brand and their amazing products, a major selling point is the non-greasy substance of the lotion and easy application. The scent is not overbearing which is another reason why I like it unlike some other lotions that I've tried that smell just like medicine. I would recommend this to anyone who suffers from extreme dry skin condition.
I have used much more expensive dry skin lotions without seeing the results that I've seen with dermavive's very well priced intense hydrating dry skin lotion. The scent blends well with my natural body scent. Its great for moisturising dry skin and leaves it feeling soft. Overall a great lotion and if you have really dry skin expect to apply multiple layers. Don't hesitate to try this.