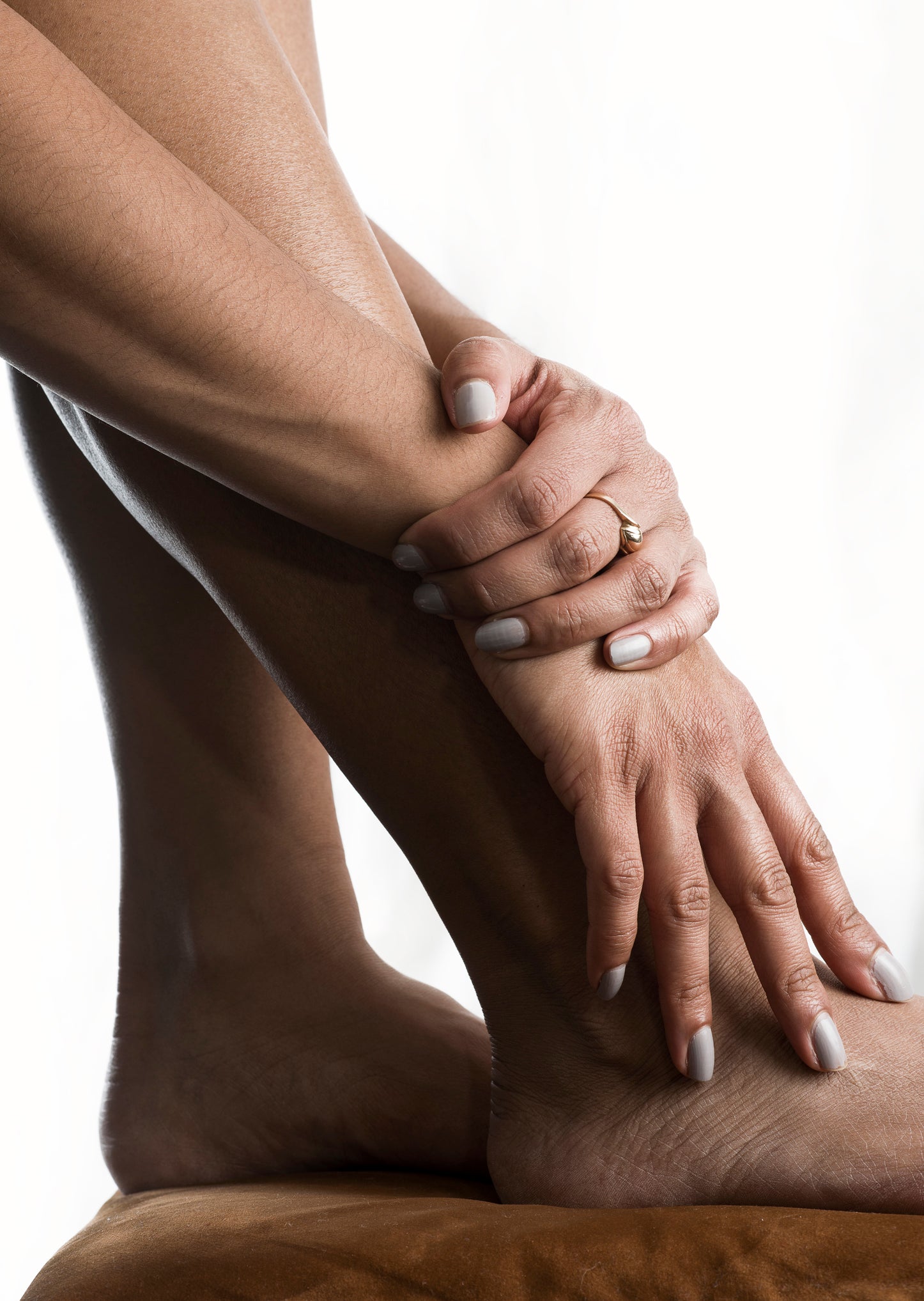 Directions for Use
Use daily for best results.

Wet the intimate area with water and massage a pea-sized amount onto the skin in a gentle circular motion to create a lather. Pay attention to areas that require cleansing, such as the folds of the skin and any areas prone to irritation or discomfort. Rinse thoroughly and pat dry.
Frequently Asked Questions
What is an intimate wash, and do I need to use one?

An intimate wash is a specialised cleansing product designed to maintain the hygiene and well-being of the intimate area, such as the vaginal region. Unlike regular body washes, Dermavive Intimate Wash is formulated with a pH-balanced formula that respects the delicate balance of the intimate area.
Can men use intimate washes or are they specifically for women?

Dermavive Intimate Wash is suitable for both men and women. While they are often associated with feminine hygiene, men can also benefit from using intimate washes to maintain cleanliness and freshness in their intimate areas.
How often should I use an intimate wash?

For most people, using an intimate wash once a week during their regular bathing routine is sufficient. However, some may choose to use Dermavive Intimate Wash more or less frequently based on their level of physical activity, lifestyle, or specific health conditions. If you have any concerns or unique circumstances, consult with a healthcare professional for personalised advice.


Can I use an intimate wash during my menstrual cycle?

Yes, Dermavive Intimate Wash is safe to use during your menstrual cycle. These products are gentle and designed to be used during different phases of the menstrual cycle without causing any disruption to the natural balance of the intimate region.
If you sweat a lot and your PH balance changes frequently. This wash will change your life for the better. I just had my first baby, and I noticed an unpleasant smell down there, I always was and clean very well and the smell would come back a few hours after my shower. So, after searching for a good PH balanced feminine wash, I landed on dermavive, quick delivery! I'm going to say that this wash will now be a must have in my shower routine, the smell issue is completely gone, and I feel so clean. Try it you will not regret!
I'm very sensitive down there and I've used the honey pot feminine wash for years, I no longer use it because they changed the formula so I gave this brand a go and I'm glad I did, ad ladies know if you don't feel right down there it throws your life off, dermavive's feminine wash has no scent really which is absolutely great in keeping you fresh and clean down there.
The foaming wash is very subtle and gets the job done well. I do not hesitate to put this on my sensitive areas because it is very light and natural. I feel that my vaginal health has improved since switching to this wash over regular body washes. I feel good about not using a very processed and chemical heavy product like Summer's Eve and the like. The botanist in me loves this product!