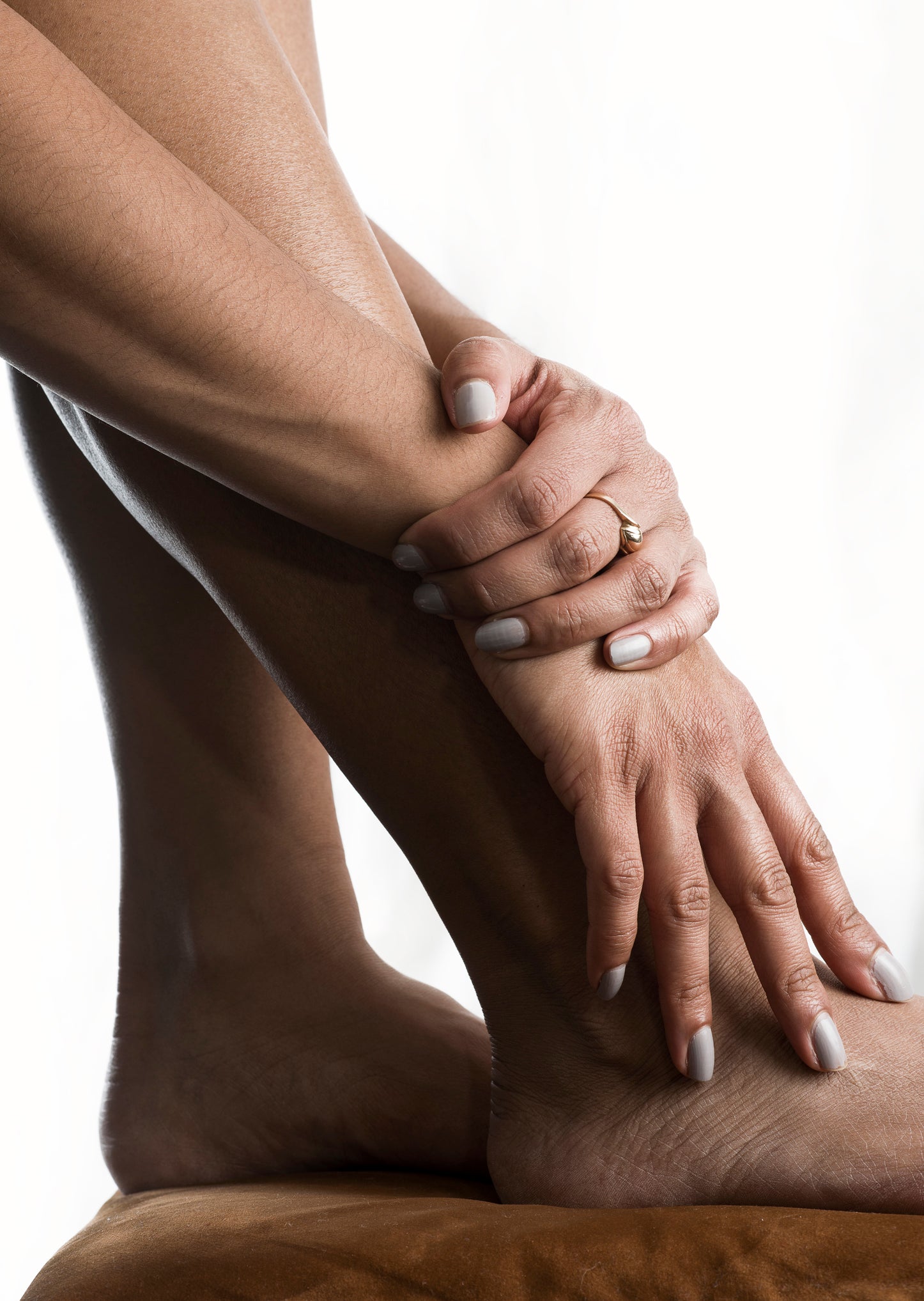 Directions for Use
Use daily for best results.

For face: Cleanse with a pH-balanced soap-free cleanser. Pat dry with a clean face towel, and gently apply lotion over entire face. Follow with a high SPF, broad-spectrum sunscreen.

For body: Apply to clean skin. Apply all over once daily, focusing on areas that are dry or in need of hydration like elbows, hands and feet.
Frequently Asked Questions
What is the best moisturiser for dry skin?

For dry skin, a moisturiser with deeply hydrating properties is essential. Look for products specifically formulated for dry skin, such as Oatmeal moisturisers or Oatmeal moisturising creams. Dermavive Moisturising Lotion can help to effectively reduce dryness by offering superior moisturisation and soothing irritated, inflamed skin.
What benefits does an oatmeal moisturiser offer?

Oatmeal moisturisers – especially those with colloidal oatmeal – provide multiple benefits for the skin. The Colloidal Oatmeal in Dermavive Moisturising Lotion offers intense hydration while helping reduce inflammation and redness, soothe irritation, and strengthen the skin's natural barrier. It is an excellent choice for nourishing and calming dry, sensitive or eczema-prone skin.
Can oatmeal moisturising cream be used on sensitive skin?

Yes, oatmeal moisturising creams are typically gentle enough for sensitive skin. Colloidal Oatmeal is known for its soothing and hypoallergenic properties and is the main ingredient in Dermavive Moisturising Lotion which is suitable for all ages and skin types.
Is an oatmeal moisturising lotion suitable for daily use?

Dermavive Moisturising Lotion is designed for daily use. Its lightweight yet nourishing formula makes it perfect for providing lasting hydration and maintaining skin health throughout the day.