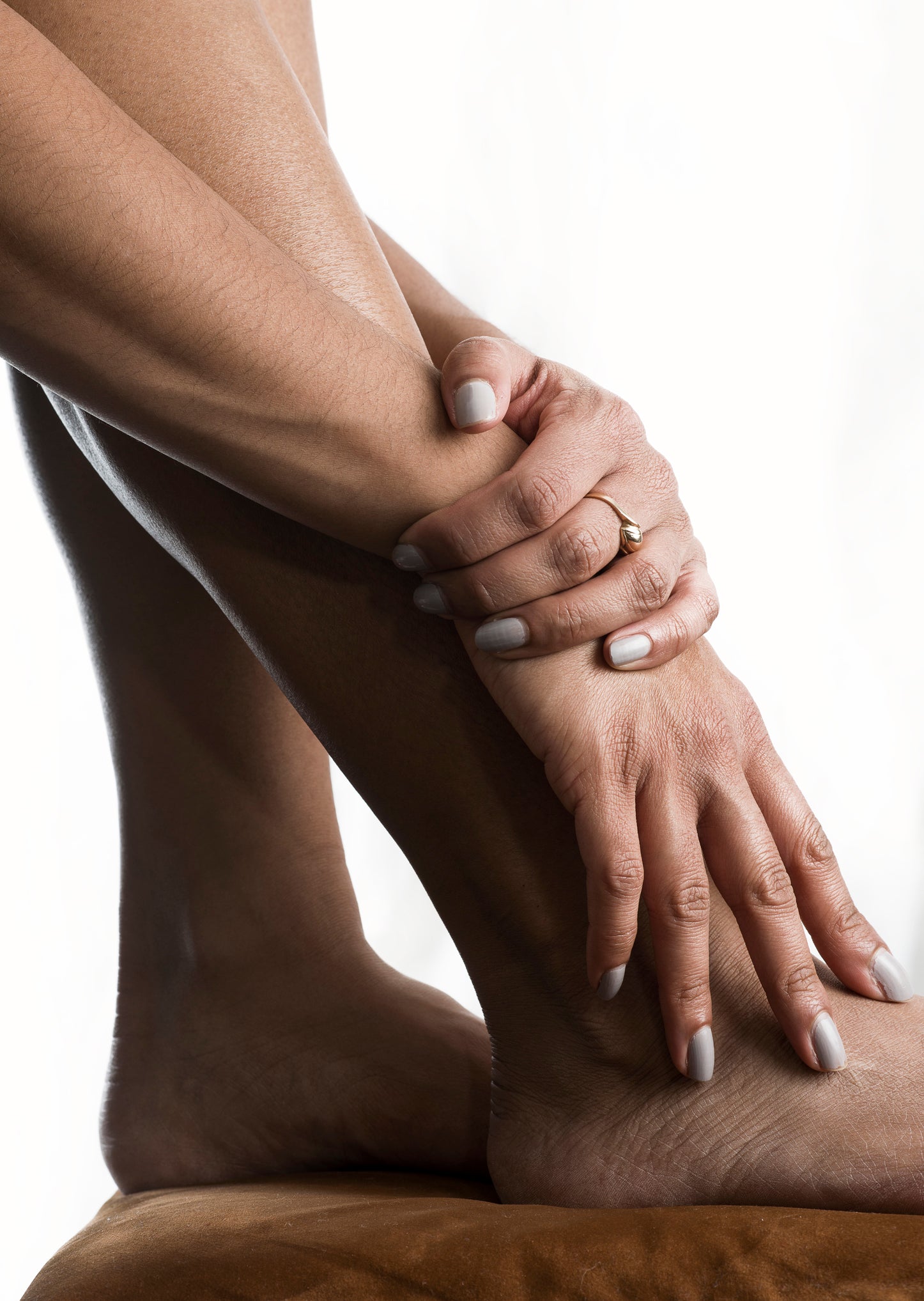 Directions for Use
Use at every nappy change to provide continuous treatment and protection against nappy rash.

Gently clean the baby's skin with a damp cloth or fragrance free baby wipe and pat dry with a towel. Take a generous amount of cream and apply an even layer to the affected area. Be sure to apply the cream to all the folds and creases in the baby's skin, as these areas are prone to moisture and irritation.

Continue use until the rash clears. If the rash persists or worsens, consult your healthcare professional.
Frequently Asked Questions
What is nappy rash and how can a nappy rash cream help?

Nappy rash is a common skin irritation in babies' nappy areas. A nappy rash cream like Dermavive Nappy Rash Cream aids in providing calming relief, protects the delicate skin, and helps to better manage the rash by creating a protective barrier against moisture and irritants.
How do I choose the best nappy rash cream for my baby?

When selecting a nappy rash cream, consider one with natural, gentle ingredients. Dermavive Nappy Rash Cream offers soothing properties, is pH-balanced, and provides a protective barrier to effectively address and prevent nappy rash.
Can I use nappy rash creams as a preventative measure?

Yes, and it is best you do. Nappy rash creams are not just for treatment – they should also be used preventatively. Applying a thin layer during each diaper change helps protect your baby's skin from potential irritants and maintain a healthy skin barrier.
How often should I apply baby nappy rash cream?

For best results, apply Dermavive Nappy Rash Cream at every nappy change. Keeping the skin protected and consistently moisturised helps reduce the risk of nappy rash and keeps your baby comfortable.
The best advice I can give to any mother who has a baby with diaper rash, get this cream, my child had horrible rashes that did not heal, after trying a few brands form the chemist I was not seeing any results for my baby. I honestly think they should give this cream out in hospitals to new parents. Now diaper rashes don't last more than 2 days on my baby. This product is MUST!
This stuff works! As soon as you see any diaper rash on the baby you need to address it quick otherwise it turns into a fungal infection if it lasts more than 3 days. so clear the skin and dab is dry, apply a thick coat of this. I don't know what sorcery it is but it always works. Its by the second diaper change. Its like magic 😍
I have used this product for years for my children. The main ingredient is zinc oxide and this has a high concentration of it which is great. I also use it for my own perineal areas. Dermavive sticks to the wounds in those areas and provides a long lasting cover that works as a barrier for bacteria. Better than any product I've found.
I was recommended this cream by another one of my friends who is also a mother, I was telling her about my infants diaper rash and she was quick to mention this brand. So I got on Google and found it, bought it, quick delivery. The product cleaned up my infant's rash in 3 days completely. It's an amazing product all new moms need to learn about this product.