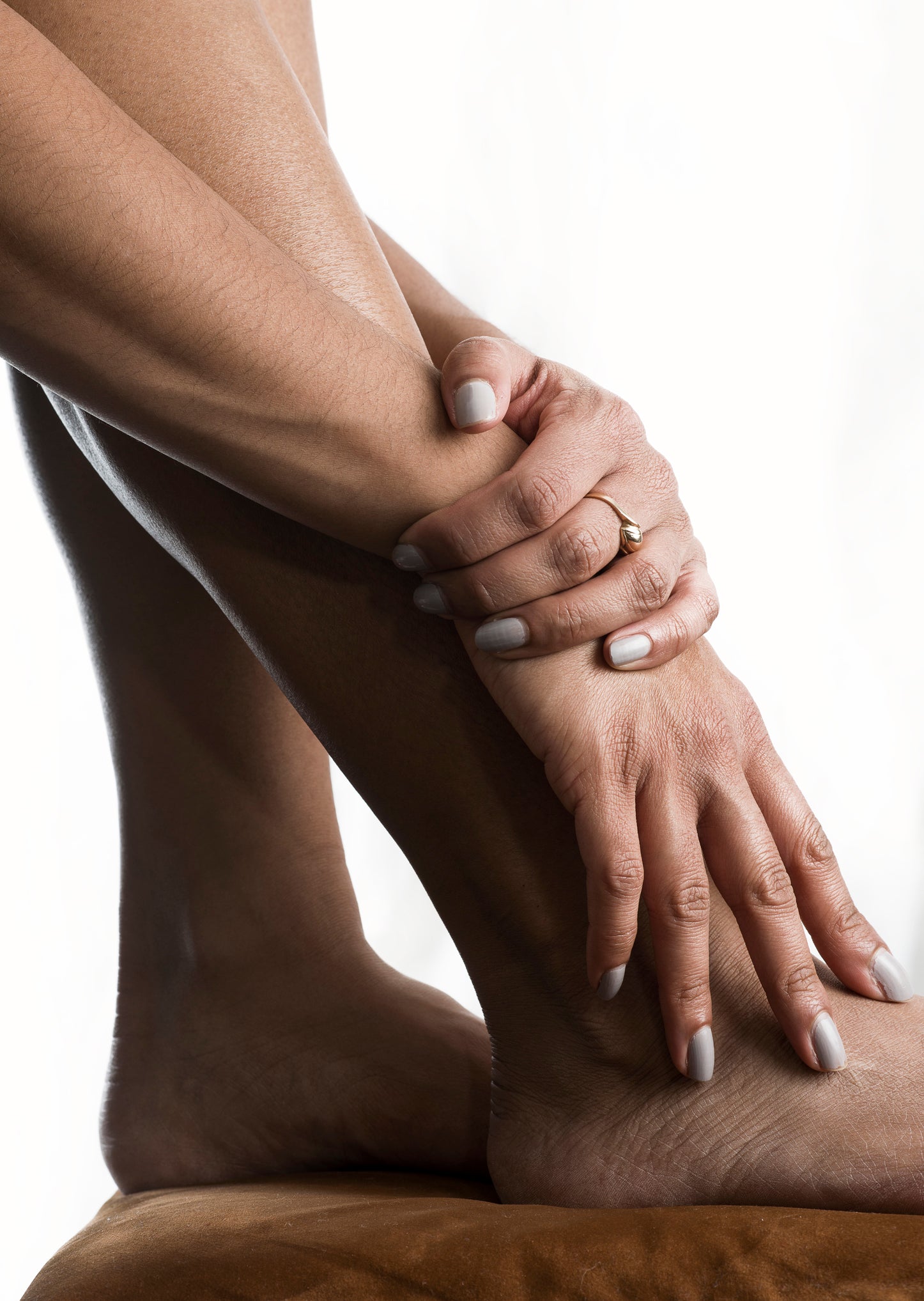 Directions for Use
● Rub the bar between your hands to create a lather, then gently massage over the skin in circular motions. Pay attention to areas that require cleansing or where dryness, sensitivity or skin concerns are present. Continue rubbing the lather onto the skin for 1-2 minutes to allow the ingredients to work effectively. Rinse off and gently pat dry.
● Follow up with your preferred moisturiser or any additional skincare products recommended by your dermatologist.
● For best results, use twice daily in the morning and evening, or as advised by your healthcare professional.

Frequently Asked Questions
What is the best cleanser for oily skin?

The best cleanser for oily skin is one specifically formulated to control excess oil production, prevent breakouts and maintain a balanced complexion. Dermavive Oily Skin Cleansing Bar is specially designed for those with oily skin – removing excess oil and sebum from the skin, helping to control shine and reduce the greasy appearance associated with oily skin.
What should I look for in a face cleanser for oily skin?

When choosing a face cleanser for oily skin, look for ingredients like Salicylic Acid which is known for its ability to regulate sebum production and unclog pores. Dermavive Oily Skin Cleansing Bar contains Salicylic Acid and is a non-comedogenic formula that doesn't block the pores.
Can I use a cleanser for oily skin if I have combination skin?

Yes, you can use a cleanser for oily skin even if you have combination skin. Dermavive Oily Skin Cleansing Bar is well-suited to combination skin – offering a dual-action approach that hydrates dry areas while regulating sebum production in oily regions.
What are the best cleansers for oily skin with acne-prone tendencies?

For oily skin prone to acne, consider cleansers containing benzoyl peroxide or alpha hydroxy acids (AHAs) like glycolic acid. These ingredients help target acne-causing bacteria and exfoliate dead skin cells, aiding in blemish control.
One of my main goals when I was buying this is to get rid of that annoying shiny look on my face that always seems to be there no matter how many times I wash my face, my face always appears oily throughout the day so I bought this facial cleanser bar to try out. To cut the story short, if you have oily skin and want a solution I have yet to find a product that works better than this at any price point! And that's saying something!
This bar is gentle and wont over dry the skin but its strong enough for a proper cleanse that rids any excess oils on the skin. It will strip your face from oils and gives a tight feeling finish. Its good to pair this up with their mosturiser I purchase both for my routine and I'd recommend this for anyone suffering from excessive oily skin.
I have very oily skin specially around the nose area and forehead, washing my face with this cleanser bar makes it feel very clean without being overly stripped, I use it twice a day and it has worked great for me it almost has a cooling effect. I'm gonna continue buying this product and I highly recommend it.
Best product I've tried in a while, I don't leave reviews often but I felt obliged, I really feel like it does a good job getting my face clear and removing dirt and makeup without drying my face completely. I typically have very oily skin and this does a wonderful job in removing the oil. J
I suffer from bad acne that breaks out once a month which makes my face super oily, using regular bar soap did not solve the issue as it would still be oily, I was getting sick and tired of it. After buying this soap bar I chose to use it for a good month religiously before deciding if it works or not, I can honestly say it makes a huge difference! I know everyone's skin is different so you just have to try and see if it works for you, it did for me :)